Top Ten Tuesday is weekly feature/meme organized by The Broke and the Bookish. It's for all of those people who love lists and want to share them to other people! Every week they have a different feature posted on their site which you can answer with your own list. This weeks feature is the top 10 new series that I can't wait to start.
 1. The Mortal Instruments – series by Cassandra Clare
Yes, I haven't started this series yet. I own the books 1, 3 and 4 and I actually don't have any good reason for why I haven't started it yet. I'll start this soon so I can share the feelings.
2. The Selection – series by Kiera Cass
I own the first book from this series too and I don't know why I haven't read it yet. Other books got ahead?
3. Pretty Little Liars – series by Sara Shepard
I have read some books in Sara Shepard's other series The Lying Games and I liked those so I would like to read this series too. Also I want to see the tv-show based on the books but to do that I need to read the books first.
4. The Stormlight Archive – series by Brandon Sanderson
I have read Brandon Sanderson's first book in The Mistborn – series and liked it a lot. Also this series has gotten a lot of hype around the booktube and bookblogs so I would like to read it. One day perhaps.
5. Rebel Belle – series by Rachel Hawkins 
I don't really know much about this series, actually nothing, but I have seen it mentioned and praised so many times that I want to see what's it about. Also I love the cover. It's so pretty.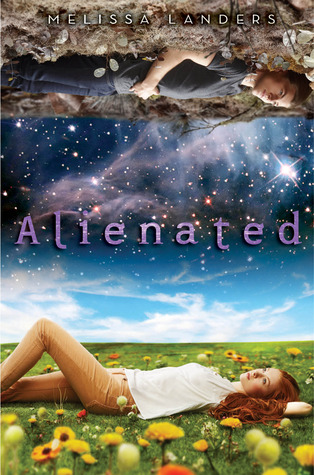 6. Alienated – series by Melissa Landers
I stumbled across this book couple weeks ago and I decided that I would like to read it. I haven't read many alien YA – books and I feel they are becoming the next hype. The plot in this book seemed interesting and I like the cover which also made me want to read this.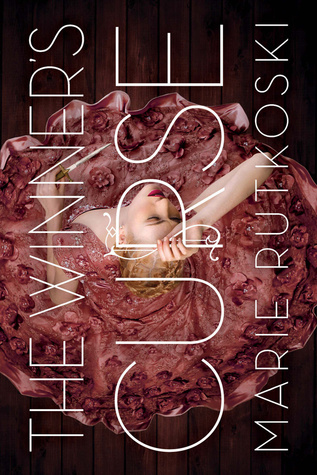 7. The Winner's trilogy – series by Marie Rutkoski
First things first, the cover is gorgeous. That alone makes me want to read this book. Also I have heard great things about this book so I can't wait to start reading it.
8. Throne of Glass – series by Sarah J. Maas
Again really popular series that I haven't gotten around to read. But this will change soon! I ordered the first book last week, so it should come soon. Hopefully I get to read it before the end of the year.
9. Mara Dyer – series by Michelle Hodkin
As you can see, I am really bad at reading the most popular books. This is again series that I have heard so many great things but haven't gotten around to read it. The final book is released this month so maybe finally I get to read this series. I might marathon it in the future.
10. The Grisha – trilogy by Leigh Bardugo
This trilogy also has been one that I have meant to read but never gotten really around. I have heard great things about this too, so I might marathon these books soon.
This was my top 10 Tuesday post, have you read any of the series? Any series I must start reading? Tell me what series you haven't started yet but want to start soon?